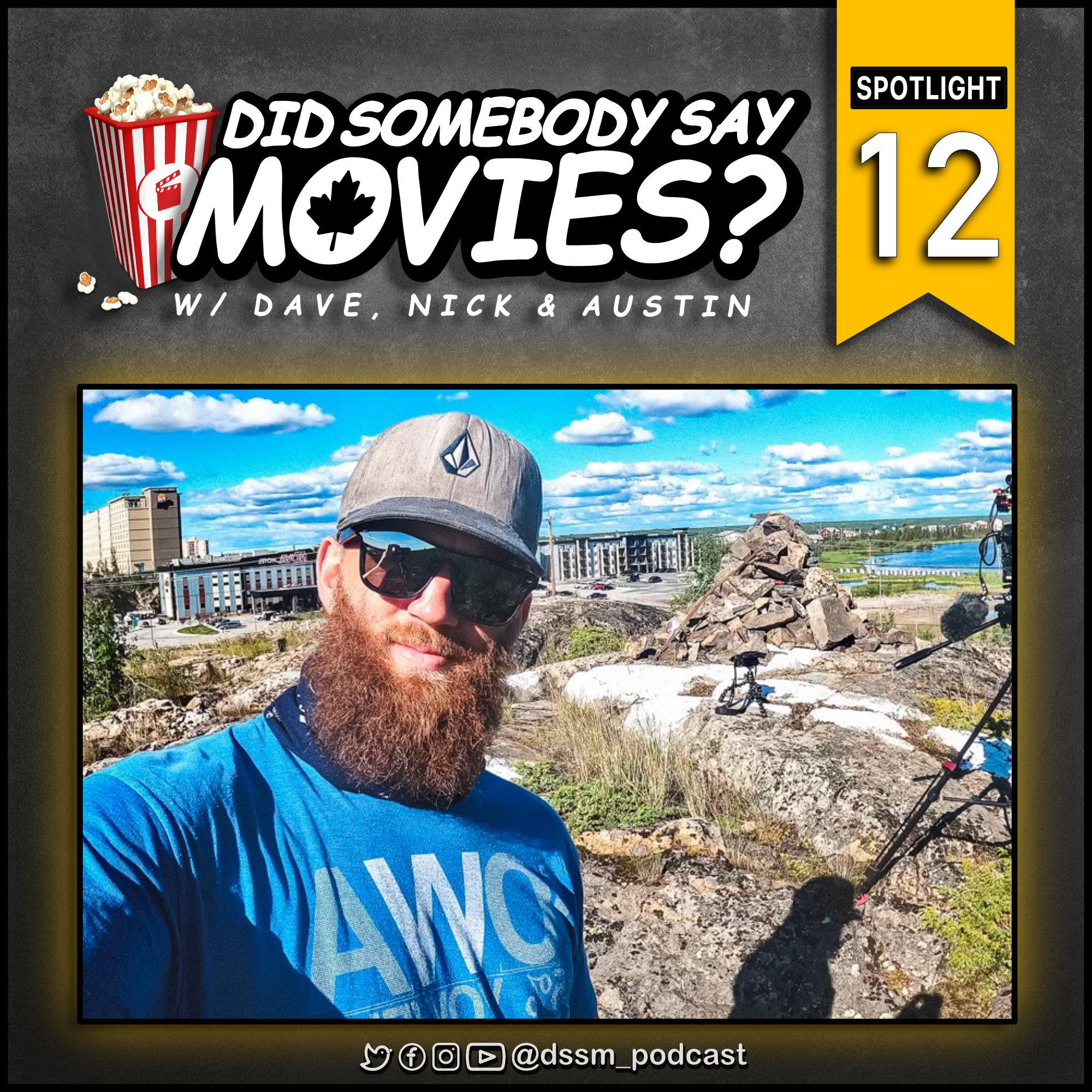 In this week's Spotlight, our Hero (Nick) discusses love, life, and movies with actor and filmmaker extraordinaire, Oliver Ward! Be sure to check out his new web series, Private Idiots, on YouTube.
Follow Oliver!
Instagram: @oliwoodfilms
Private Idiots on Youtube: @NicholsonD
Follow Private Idiots!
Instagram: @privateidiotsseries
Facebook: @privateidiotsseries
Follow us on social media! 
Our Show: @dssm_podcast
David James: @producerdavidjames
Nicholas Koscik: @nickthesoundgrip
Austin Roberts: @ausrob101
Sean Young: @syoungonline
Paper Padlock Productions: @paperpadlockproductions
Electronic Earth: @E2presents
Theme Music / Shane Burke (@shaneburke97). 
Outro Music / Tobias Voigt 
Graphics & Social / Jessica Lavoie (@jesslavoiedesigns)