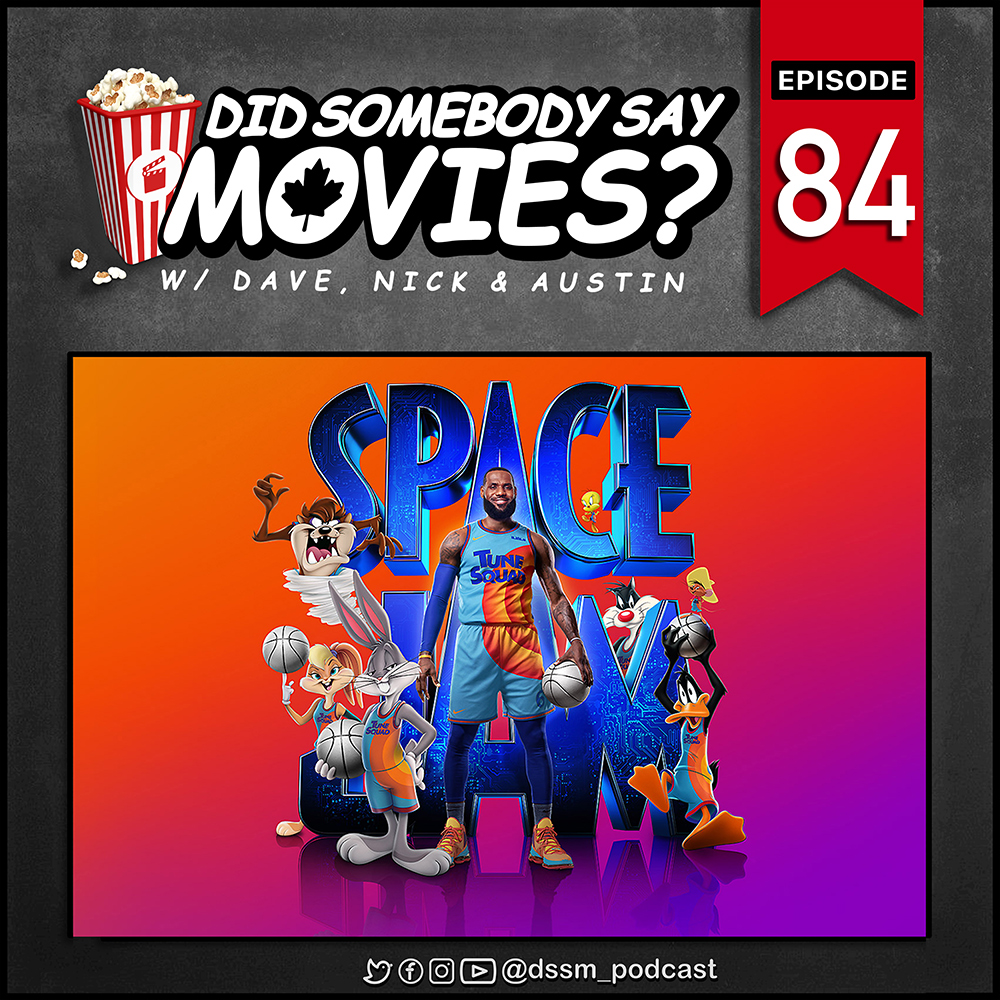 In this week's episode our heroes (sans Nick) discuss Theatre Etiquette 2.0, the Tiger King movie being shelved and The Walking Dead lawsuit.
This week's reviews: The Forever Purge, the Fear Street Trilogy and Space Jam 2.
*SPOILER WARNING*: This week's spoiler review is Space Jam: A New Legacy. Each episode, we review several films and shows in point-form and in-depth. This review coverage will inevitably contain spoilers. 
Follow us on social media! 
Our Show: @dssm_podcast
David James: @producerdavidjames
Nicholas Koscik: @nickthesoundgrip
Austin Roberts: @ausrob101
Sean Young: @syoungonline
Paper Padlock Productions: @paperpadlockproductions
Electronic Earth: @E2presents
Sound editing by Jackson Le Touzel.
Theme Music / Shane Burke (@shaneburke97). 
Outro Music / Tobias Voigt 
Graphics & Social / Kevin Tyrone (@kevin.tyrone.984) & Jessica Lavoie (@jesslavoiedesigns)