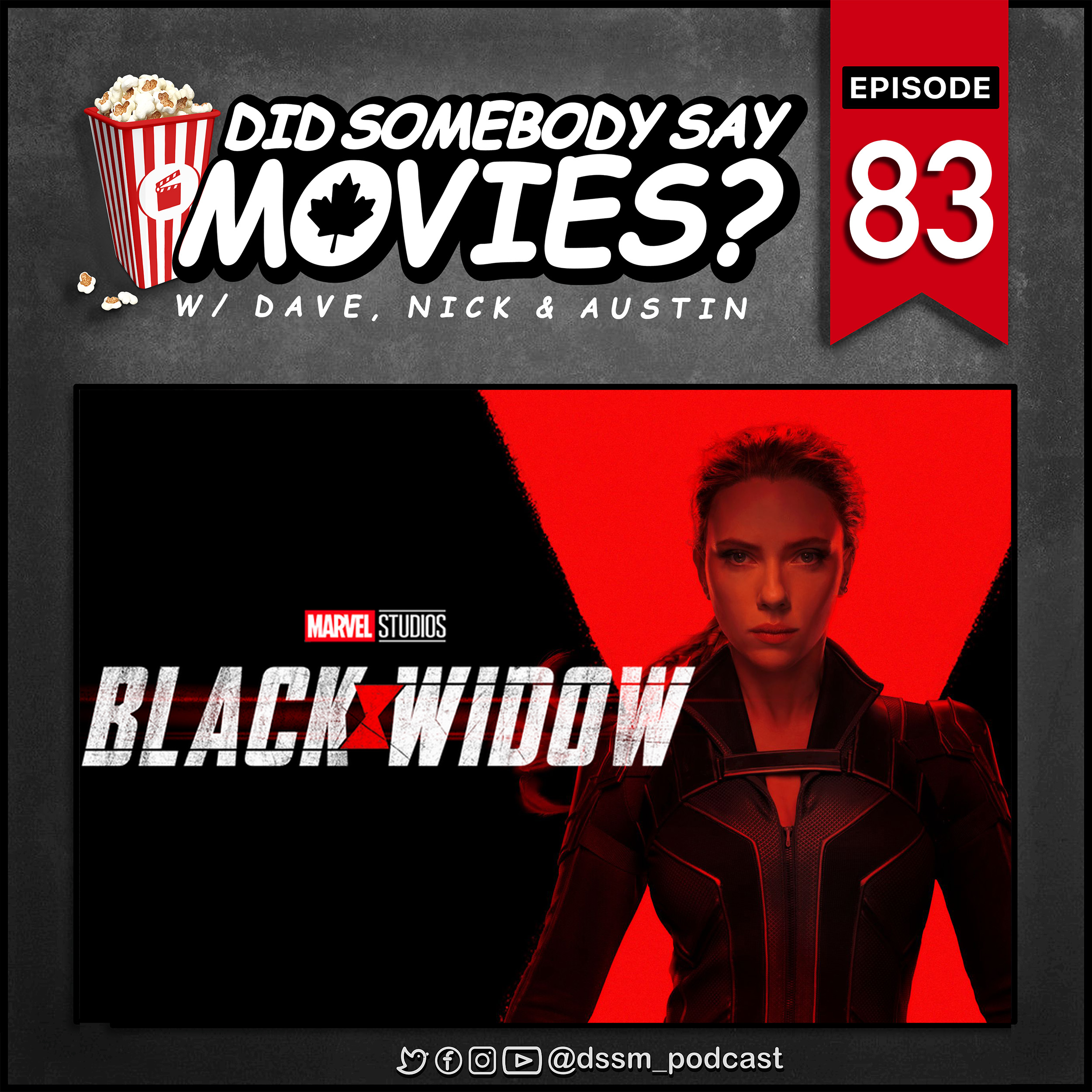 In this week's episode, our Heroes (sans Nick) discuss Hugh Jackman's possible return to Marvel, the passing of Richard Donner, Marvel and DC at Comic Con, some Quickies and Trailer talk about Val and What If?.
This week, they review Pirates of the Caribbean 1, 2 and 3 and Black Widow.
*SPOILER WARNING*: This week's spoiler review is Black Widow. Each episode, we review several films and shows in point-form and in-depth. In-depth coverage will contain spoilers. 
Follow us on social media! 
Our Show: @dssm_podcast
David James: @producerdavidjames
Nicholas Koscik: @nickthesoundgrip
Austin Roberts: @ausrob101
Sean Young: @syoungonline
Paper Padlock Productions: @paperpadlockproductions
Electronic Earth: @E2presents
Sound editing by Jackson Le Touzel.
Theme Music / Shane Burke (@shaneburke97). 
Outro Music / Tobias Voigt 
Graphics & Social / Kevin Tyrone (@kevin.tyrone.984) & Jessica Lavoie (@jesslavoiedesigns)