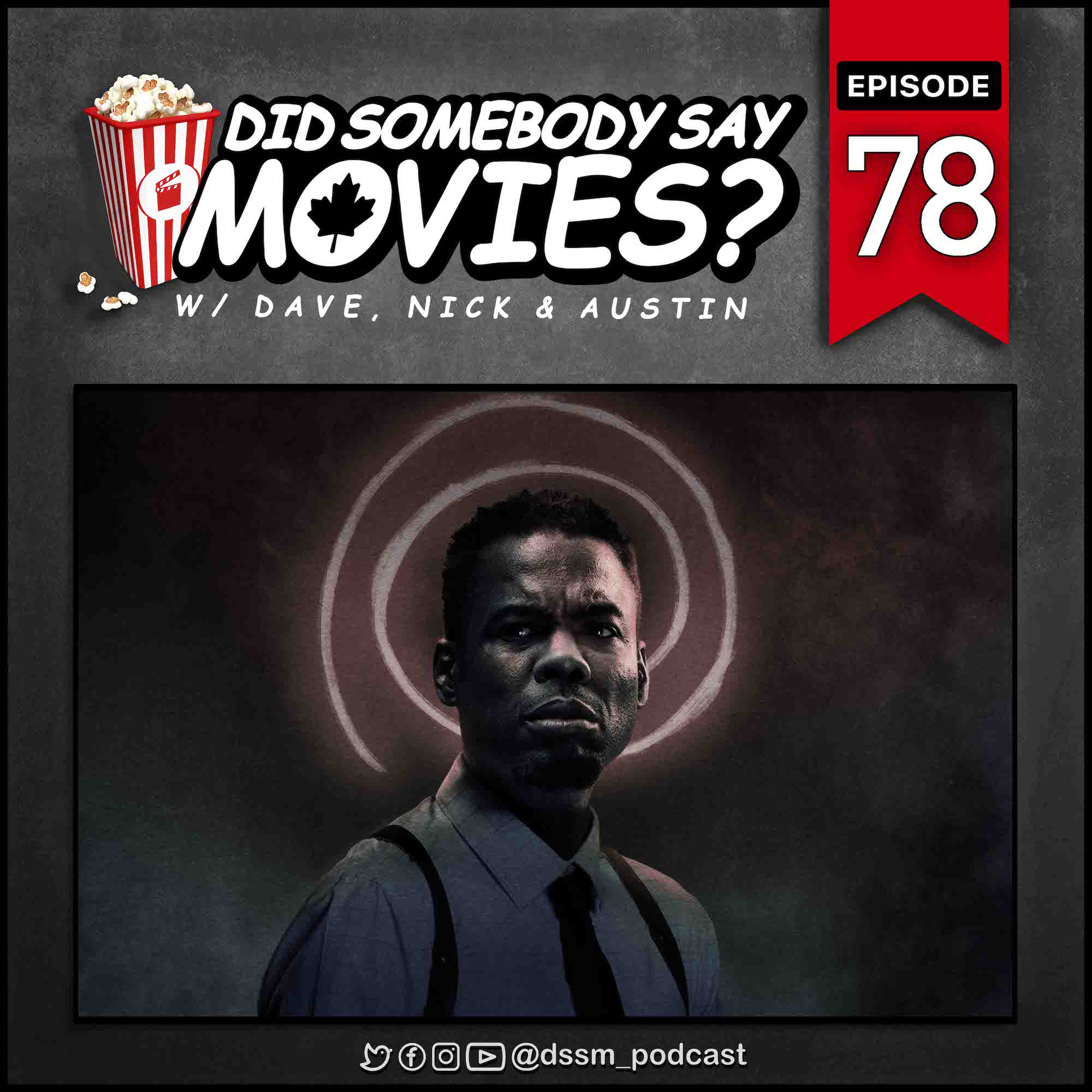 In this week's episode, our Heroes (sans Nick) blissfully discuss Netflix's new Canadian tax, Cannes 2021, The Godfather's recasting of Armie Hammer, Elijah Wood's The Toxic Avenger, Cruella 2, Netflix's push to video games, John Wick 4 updates, and news on Seth Rogan's Teenage Mutant Ninja Turtles.
This week, they review Cruella, Those Who Wish Me Dead, The Conjuring 3, and Spiral: From The Book of Saw.
*SPOILER WARNING*: This week's spoiler review is From The Book of Saw (00:51:30 - 01:13:00). Each episode, we review several films and shows in point-form and in-depth. In-depth coverage will contain spoilers. 
Follow us on social media! 
Our Show: @dssm_podcast
David James: @producerdavidjames
Nicholas Koscik: @nickthesoundgrip
Austin Roberts: @ausrob101
Sean Young: @syoungonline
Paper Padlock Productions: @paperpadlockproductions
Electronic Earth: @E2presents
Sound editing by Jackson Le Touzel.
Theme Music / Shane Burke (@shaneburke97). 
Outro Music / Tobias Voigt 
Graphics & Social / Jessica Lavoie (@jesslavoiedesigns)